West of the Pecos Cattlewomen Chapter Information
Counties we serve include: El Paso, Hudspeth, Culberson, Jeff Davis, Presidio, Brewster, Pecos, Reeves and Terrell. We have an outstanding group of officers leading our chapter for the 2016-2018 term. They are:

Tyler Lyda Gates
1st Vice-President
Marfa, Texas
Tyler was raised on her family owned ranch La Escalera, south of Ft. Stockton, Texas. She graduated from Texas Christian University- Ranch Management Program in 2010 with plans to continue in the BEEF Cattle Industry. Tyler, a third generation rancher married a fifth generation rancher, Carroll Gates. Soon after they purchased their own place in Otero County, New Mexico. They currently spend their life traveling between family ranches at Marfa, Ft. Stockton and New Mexico while rearing their sons, Shiloh and Westley.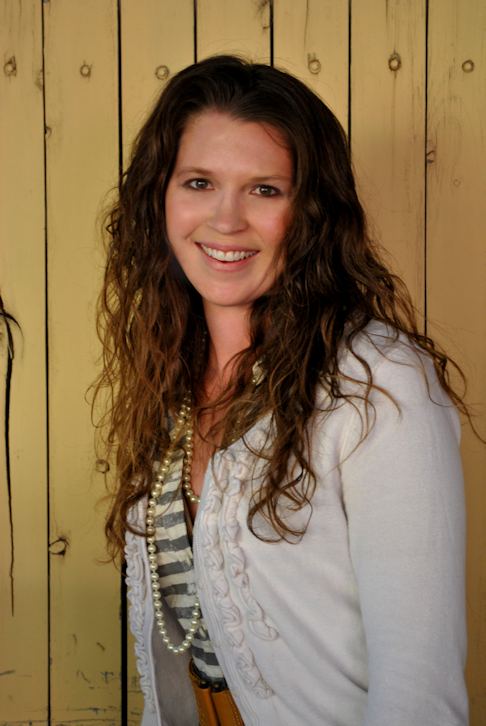 2nd Vice President (Education)
Ashley Wood
Alpine, TX
Ashley is the wife of a West Texas cattle rancher, mother of 2 young cowgirls and Branch Manager for Capital Farm Credit in Alpine. As if that all didn't keep her busy enough, she enjoys travel, photography and being outdoors. She has been involved with West of the Pecos Cattlewomen since she moved to the area in 2005 and also serves on the Big Bend Ranch Rodeo committee and the Texas Beef Running Team.
3rd Vice President (Membership)
Jill Miller
Valentine, Texas
Jill joined the West of the Pecos Cattlewomen in the early 1980's and helped with many of the local activities and beef education. She was a teacher for 27 years and now devotes her time to: working on the ranch, where she and her husband, Bill Miller raise Hereford and Angus cattle, her photography business and West of the Pecos Cattlewomen.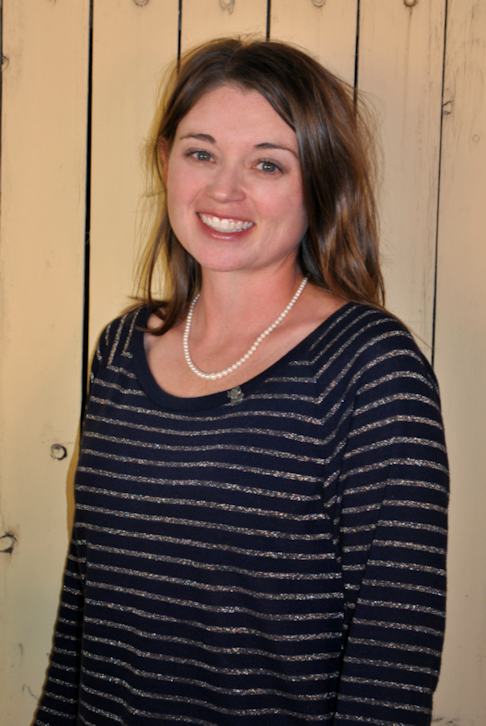 4th Vice President (Promotion)
Chelsea Burbach
Marfa, TX
Chelsea has been involved with West of the Pecos Cattlewomen since she returned to the area in 2009. She was raised on a working cattle ranch south of Marfa and is now the wife of a large animal mobile veterinarian, bookkeeper, and homeschooling, stay-at-home mom of two. In her spare time, Chelsea enjoys cooking, gardening and being outdoors.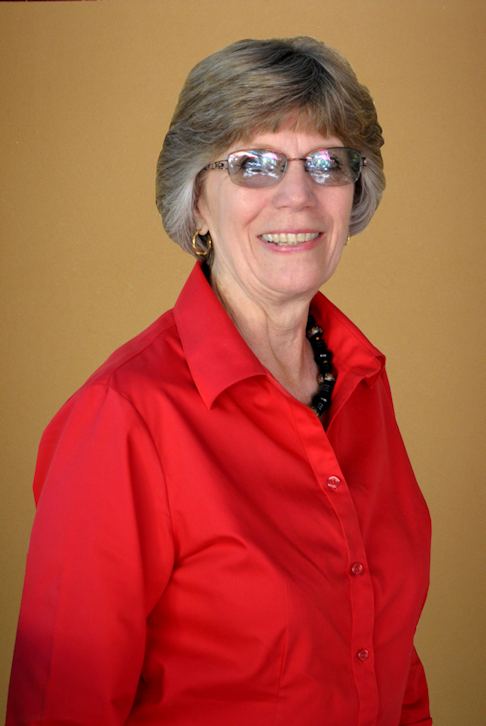 Treasurer:
LaNell Brown
Valentine, TX
LaNell grew up in Valentine, graduated from Valentine High School and Sul Ross State University.  She is a retired teacher, and taught in Valentine for 29 years. LaNell and her husband, Red Brown, are involved in the cattle industry through trucking and hauling livestock.  The livestock hauling business was started by LaNell's father-in-law, W. A. 'Slim' Brown in 1946, and continues today.  Red and LaNell have been married for 48 years.  They have 2 daughters, Kelley and Wendy, and a grandson, Kutter.
Recording Secretary
Julie White
Marfa, Texas

Corresponding Secretary
Bethany Brookover
Alpine, Texas